About Us…
We prepare portion controlled meals, chosen by you from our selected menu's using locally sourced, lean and wholesome ingredients, prepared fresh, never being frozen so that you can if you need to without losing any of the goodness.
We have created a "off the shelf" menu ordering platform which is simple to use, which changes seasonally giving you flexibility to chose your own meals.
We also cater to diet specific requirements, working with you on your likes and dislikes, the can and can't have's and the double protein's, less carb's and the more precise "macro nutrients".
We have a varied customer base from body builders and weightlifters to crossfitters and the standard gym go'er to the people who just want meals prepared for them for whatever reason.
We even cater to those with diet restricting, body malfunctions that prohibit you from eating certain foods, be it short or long term.
Currently we are offering three delivery days, Monday, Thursday locally & Tuesday to Friday shipped nationwide. 
If you would like a macronutrient specific diet, please get in touch for options and pricing.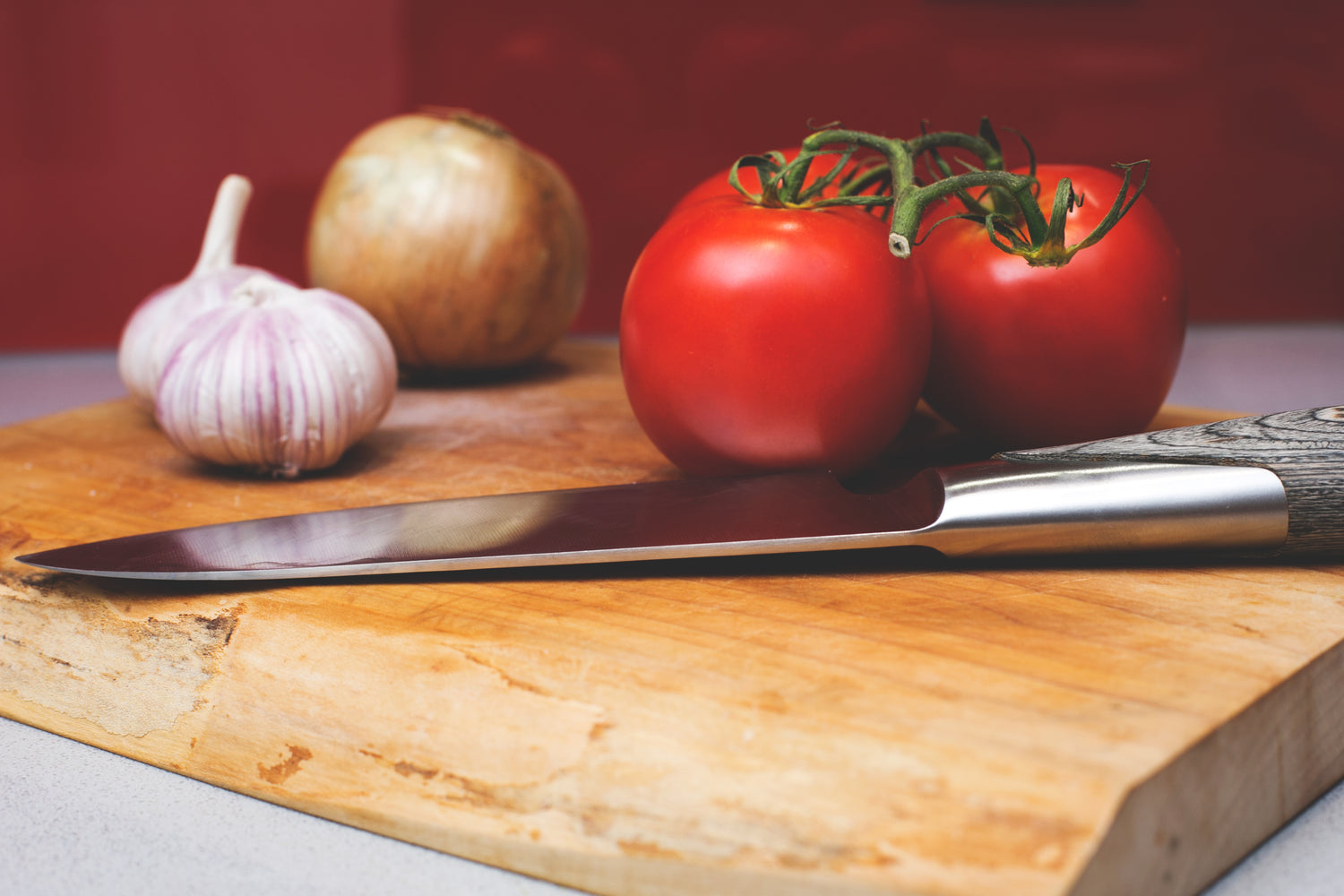 FAQ's
Q.
WHEN DO YOU DELIVER?
Monday & Thursday (delivered locally). Tuesday to Friday (shipped nationally). Excluding national & bank holidays.
Q.
HOW LONG DOES THE FOOD LAST?
Our meal last 7 days inclusive of the day its prepared.
Q.
HOW MUCH IS DELIVERY?
Delivery is FREE locally & £7.50 For shipping nationwide.
Q.
CAN YOU FREEZE THE MEALS?
Yes, all the meals are prepared fresh so, if you wish you can. We recommend a shelf life of 2 months in the freezer.
Q.
DO YOU DELIVER NATIONWIDE?
Yes, we deliver nationwide and also deliver locally in the Chesterfield, north east Derbyshire, South Yorkshire area.
Q.
WHAT IF I HAVE FOOD ALLERGIES?
Each meal clearly shows their allergens & we also have an allergens list that you can view anytime. If you're still unsure, please get in touch before you order.
Q.
IS ALL THE FOOD WEIGHED?
Yes all the food is weighed and portion controlled (macronutrient diets have they're own specific weights).
Q.
HOW DO I PAY?
Payments can be made via bank transfer, payment by credit/debit card, Apple Pay or Klarna.
Place your order