A Few Of Our Popular Winter Warmers…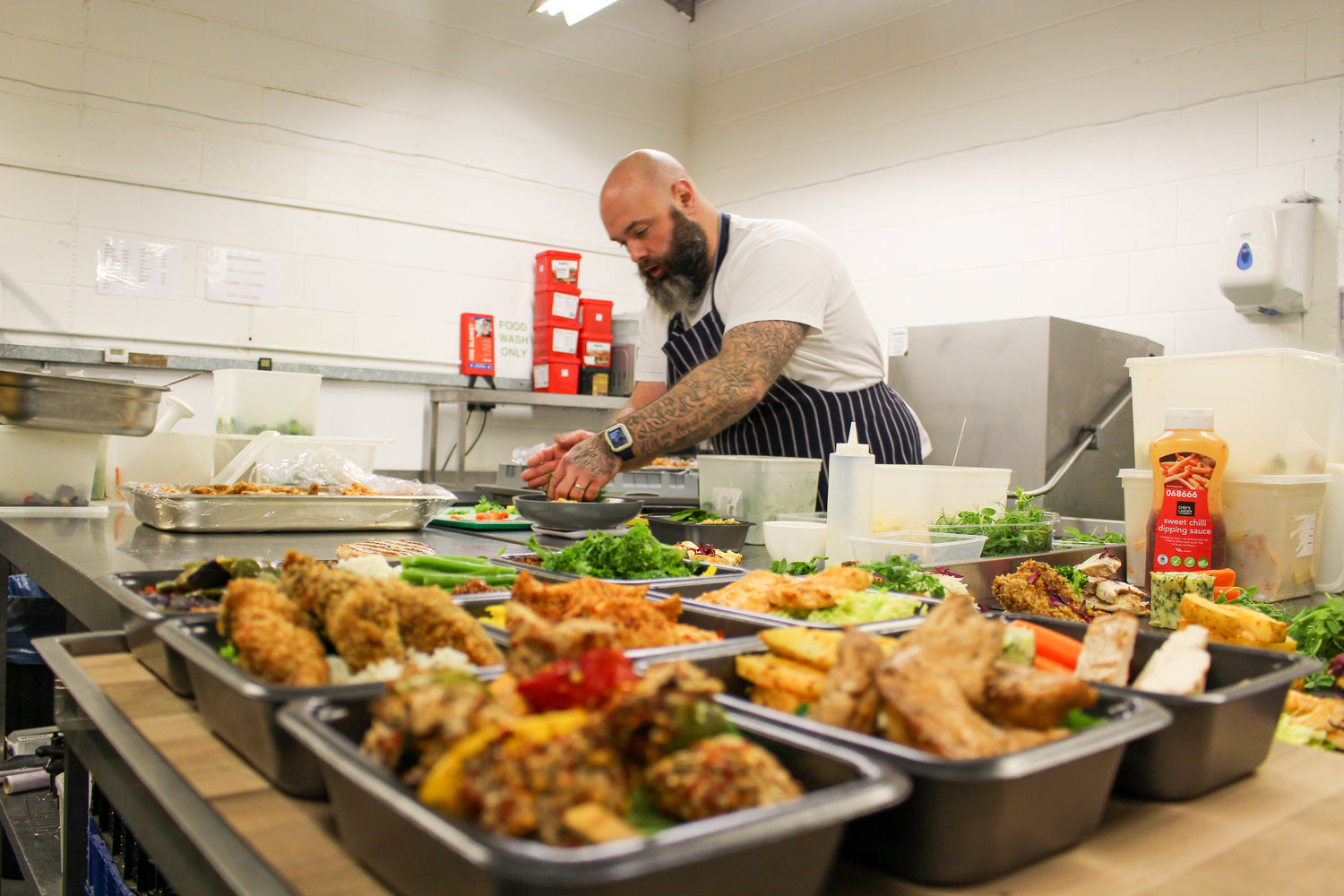 The Food & Ingredients you want... The Way You Want It...
We use locally sourced, sustainable ingredients in all our dishes, making it good for our local economy.
Shop now

CHOOSE YOUR FAVOURITE
Choose your favourite meals & order online, email or phone. It's easy to customise your order.

WE DELIVER YOUR MEALS
We prepare & deliver your meals to arrive at your door, ready for you to eat, pop in the fridge or freeze if need be.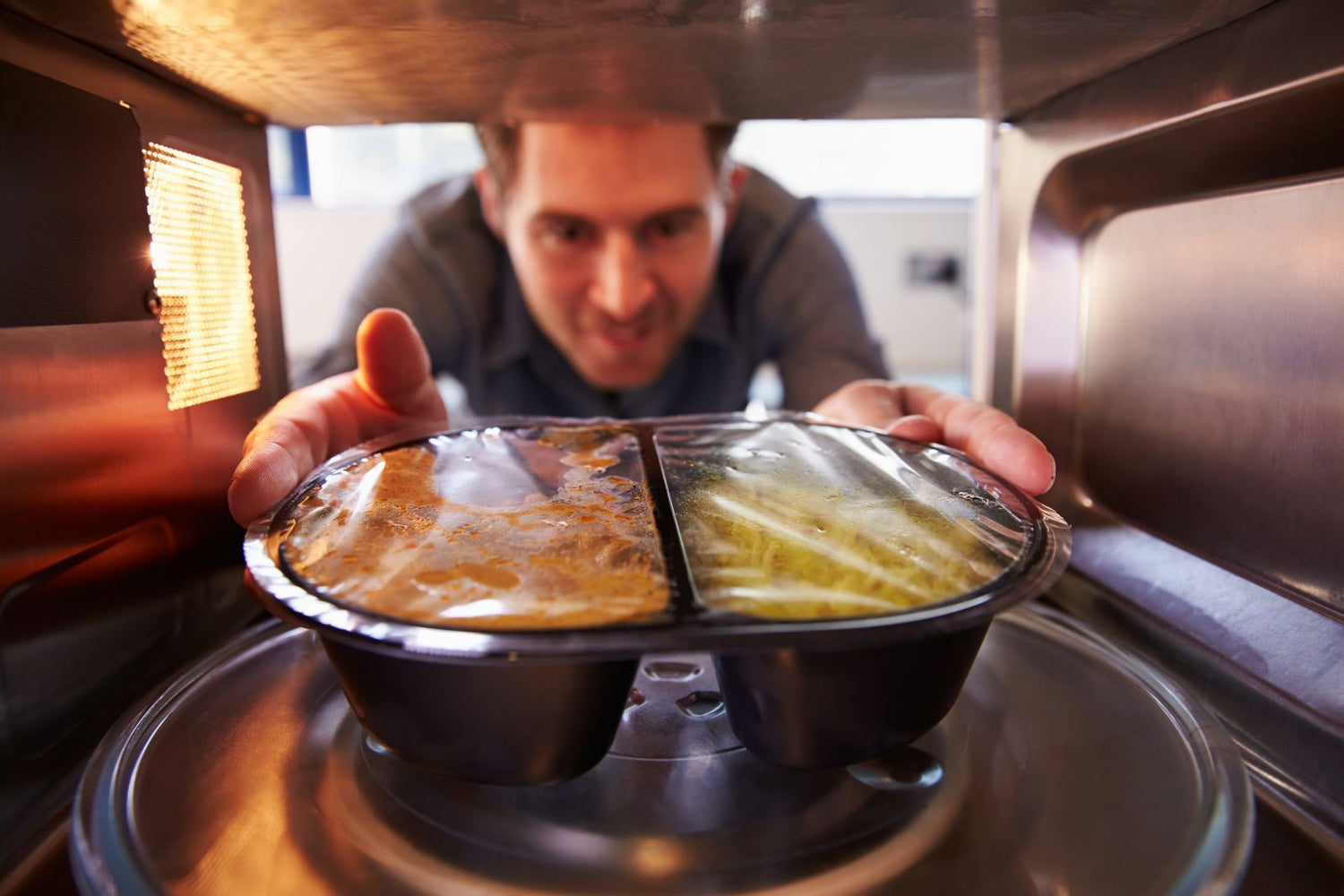 HEAT, EAT & ENJOY!
No shopping, no cooking, no counting and no cleaning. Enjoy your healthy, nutritious meals with your family.
Pick your meals
TESTIMONALS...
Nathan Styles

I have used fresh prep for well over 6 months now. Which after using 3 meal prep Companies before for less time due to inconsistent quality. I cant speak highly enough of the team! The freshness, taste, and all around service has been fantastic.

The amount of meals I eat a day and busy lifestyle makes it difficult for me to prep the amount of meals and stay on track. Graham has made things affordable, easy, He listens to my needs and does exactly what I ask for with my meals!

I can't thank him enough and looking forward to a big 2019 and fresh fresh prep helping me achieve what I want! I feel like it's a friendship now not just a service.

Physique Coach

2017

NABBA novice MR England
PCA TBJP Novice champ
PCA Midlands class 1 champ

2021

PCA midlands class 1 champ

2022

2bros JT Grand Prix bodybuilding super heavyweight & overall champion

Italy Yamamoto pro cup bodybuilding super heavyweight & overall champion

Pro card winner 🥇


Phoebe Goodwin

Fresh prep food has been the best food prep company I have worked with so far. The food tastes amazing and is always so FRESH! It has a very wide range of protein and carbohydrates sources ranging from different seasonings to choose from.

The service is second to none and not only are you a customer to them, but a friend too.

I used fresh prep throughout my bodybuilding competition season and as-well as delivering 3 times a week, they accommodated my macro specific diet with very last minute diet changes.

Overall I would rate fresh prep A* and would recommend this service to all types of clientele.

IFBB bikini pro 🇬🇧


Coach at Goodstyle coaching ltd.


Posing coach at Elite posing academy ltd.


Joesph

My main goal is to be the best version of myself and a role model to my young kids. In 2019 I was hugely overweight and my Mum being diagnosed with stage 4 Terminal Cancer gave me the kick up the arse I needed to sort my life out. Training and my own fitness journey has given me an outlet and helped me focus and level up in all areas of my life.

Working with my coach Nathan Styles and fresh Prep gives me a clear and simple sdirection to do this

My short term goal is to get insanely peeled for our upcoming family holiday to dubai, which is as much a mindset target as it is aesthetic (ie have I got the minerals to REALLY dig deep)
- Achievements to date
Lost over 30kg in the past 2yrs
Currently In my mid 30s and Feel stronger and fitter than ever.
- Why you use Fresh Prep and and results...
I'm a busy professional and don't have the time (or to be honest the interest) to prep my food either weekly or nightly for the next day. Fresh prep makes my life simple. Twice a week a box is dropped off with macro controlled high quality food that keeps me on track with my meal plan.

Graham and the team are adaptable and friendly and always on hand if I need them. A couple of stand out moments for me are when I was travelling for a week and he ensured my meals were delivered on time to the east coast of the U.K. so I could stay on plan. And also on one occasion where the courier company smashed my delivery to pieces. One message to graham and 4hours later he personally dropped off replacement meals to my door. You can't pay for service like that!

Also the food tastes AMAZING! I've been working with fresh prep for 9 month now and I can honestly say I never get bored of the meals.

Favourite Fresh Prep meal
Hands down Chicken Katsu!!!
(Saying that the Garlic King prawns look MEGA so I'm super excited for M3 tomorrow!!!!)


JOE. ROTHERHAM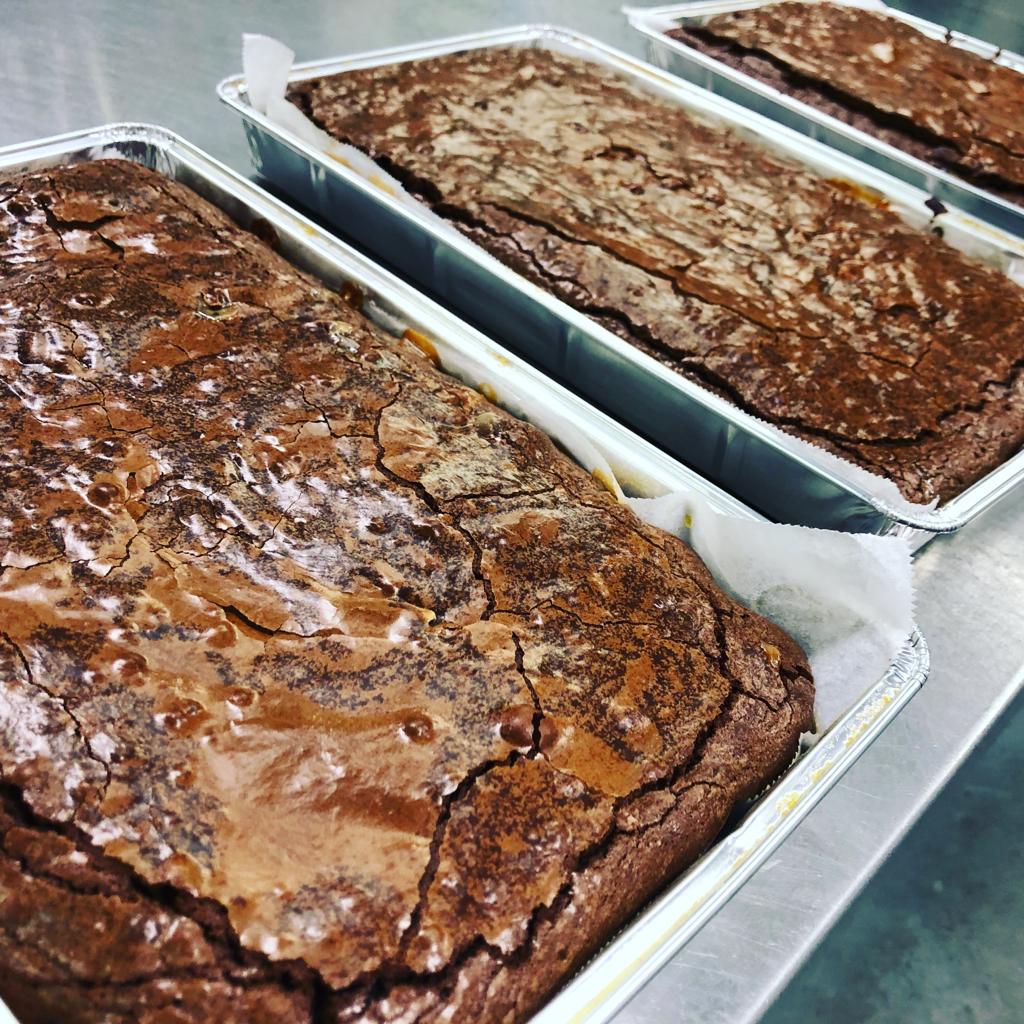 Our Treats Range..
We have started launching some treats & snacks in addition to our meals range.
We hope you guys like them as much as we have enjoyed creating them!
Have a look
A LITTLE BIT ABOUT US AND WHAT WE DO...
We prepare portion controlled meals, chosen by you from our selected menu's using locally sourced, lean and wholesome ingredients, prepared fresh, never being frozen so that you can if you need to without losing any of the goodness.
We have created a "off the shelf" menu ordering platform which is simple to use, which changes seasonally giving you flexibility to chose your own meals.
We also cater to diet specific requirements, working with you on your likes and dislikes, the can and can't have's and the double protein's, less carb's and the more precise "macro nutrients".
We have a varied customer base from body builders and weightlifters to crossfitters and the standard gym go'er to the people who just want meals prepared for them for whatever reason.
We even cater to those with diet restricting, body malfunctions that prohibit you from eating certain foods, be it short or long term.
Currently we are offering two local delivery days, Monday, Thursday. And 4 shipping days, Tuesday - Friday.
If you would like a macronutrient specific diet, please get in touch for options and pricing.